Enabling Lyyti's group registration mode means that one person can register an entire group at once, and each person will become a separate participant in Lyyti. The group's registrant or contact person is not automatically a member of the group, so you can also use the group registration mode in events where assistants register their bosses or parents register their children. This allows you to send messages to the contact person, one or all of the participants or to everyone. You can send personalised invitations to the contact person so they can register their group, or use open registration links to allow people to register, just like in individual registration mode.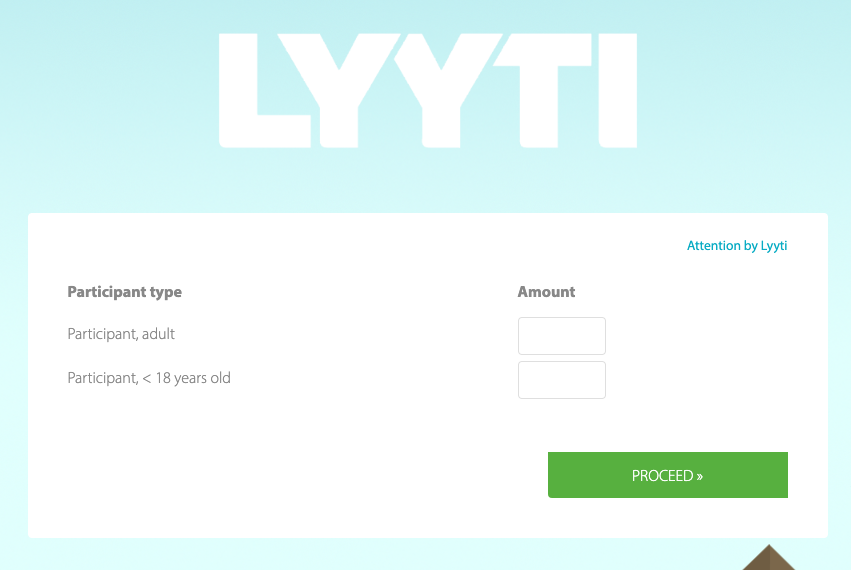 Participant view before the actual registration page.
Please note that if the majority of your participants only register themselves, it is usually best to use the individual registration mode. Plan your event properly, and consider if it's important that the participants are handled as a group. If it is (e.g the group contact person will pay for everyone's fees), use the group participation. If it's not important, use the registration for registering individually.